This is how the question will be judged in the end, when the final outcome becomes known.

This is the precise date or end of the period to which the question refers.

After reading the judgement rule, please click here.
Close
§ Judgement rule
How will the final result of the question be determined?
The question will be judged by the lowest weighted daily average USD price of bitcoin during calendar 2021, according to a leading cryptocurrency price database. "Day" is defined in UTC.
Reference date:
Dec. 31, 2021, 24:00 UTC
●

$5,000 or below

4.62 %

●

$5,000 to $10,000

1.93 %

●

$10,000 to $15,000

8.39 %

●

$15,000 to $20,000

9.73 %

●

$20,000 to $25,000

10.80 %

●

$25,000 to $30,000

64.52 %
Study the background information carefully.

Read the background information carefully, before proceeding.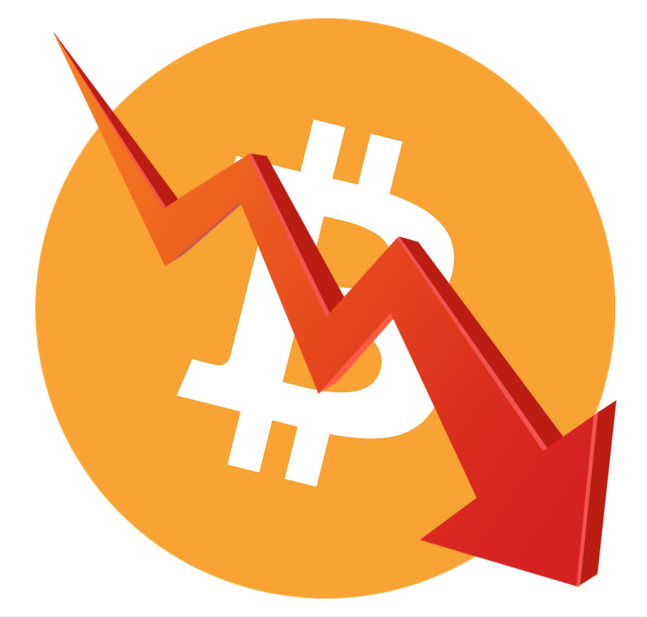 Mike McGlone, senior commodity strategist of Bloomberg Intelligence, said in his December crypto outlook he believes that $10,000 will now serve as a critical support level for bitcoin. The notion of $10,000 as a stubborn resistance mark for the cryptocurrency is now outdated.
Lookup daily prices: USD/BTC by Coindesk
---
Sources:
"$50K could serve as resistance for Bitcoin in 2021", Bloomberg
Offering the reason for your trade may convince other traders to follow your opinion.

Click '+' if you agree, or '–' to disagree. You get a credit for every rating you make.

For each '+' the author will get +100 credits added to his trading account .

If you rate a comment with "-", please reply and state your objection.

Now please rate, reply, or write your own comment. Best of luck!