This is how the question will be judged in the end, when the final outcome becomes known.

This is the precise date or end of the period to which the question refers.

After reading the judgement rule, please click here.
Close
§ Judgement rule
How will the final result of the question be determined?
The question will be judged by the total bitcoin denominated liquidity in Lightning Network as of 31 December 2021 24:00 UTC.
Reference date:
Dec. 31, 2021, 24:00 UTC
●

500 BTC or less

4.77 %

●

500 - 800

7.88 %

●

800 - 1,000

3.68 %

●

1,000 - 2,000

22.40 %

●

2,000 - 5,000

52.35 %

●

5,000 - 10,000

7.45 %

●

More than 10,000 BTC

1.45 %
Study the background information carefully.

Read the background information carefully, before proceeding.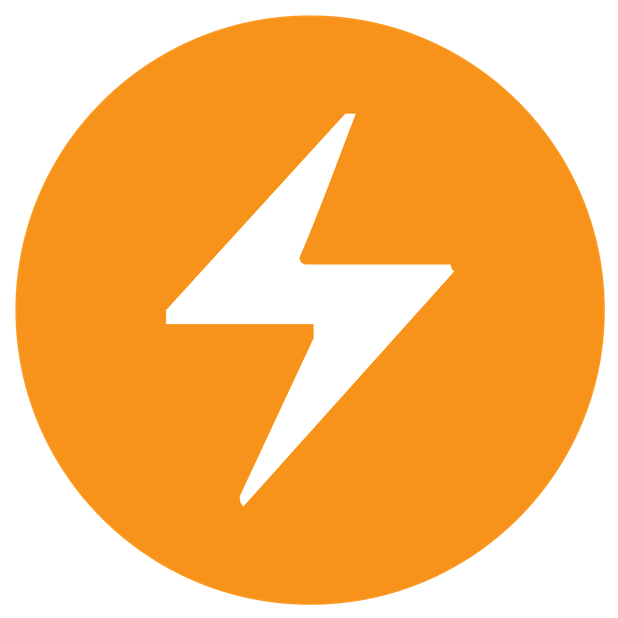 In 2019, Christoph Bergmann predicted a capacity of 10,000 bitcoin by the end of 2020, which would have dramatically increases the transfer amounts. [1] But he was wrong, year-end Lightning Network capacity was only 1,056 bitcoin. Will Bergman be right at least by the end of 2021?
1ML shows Lightning Network statistics in real time.
Hubertus's comment:
The most fundamental news in 2020 saw the introduction of Lightning Pool [2], a marketplace where private users and businesses can lease liquidity for payment channels. The service has attracted 11 bitcoins since November. Question is: will this foster or reduce the need for liquidity in the network?
---
Sources:
"15 Prognosen zum Kryptomarkt im Jahr 2020" - BitcoinBlog.de
"Lightning Network's New Liquidity Marketplace Attracts a Surprising Mix of Individuals" - Coindesk (19 Nov 2020).
Offering the reason for your trade may convince other traders to follow your opinion.

Click '+' if you agree, or '–' to disagree. You get a credit for every rating you make.

For each '+' the author will get +100 credits added to his trading account .

If you rate a comment with "-", please reply and state your objection.

Now please rate, reply, or write your own comment. Best of luck!