This is how the question will be judged in the end, when the final outcome becomes known.

This is the precise date or end of the period to which the question refers.

After reading the judgement rule, please click here.
Close
§ Judgement rule
How will the final result of the question be determined?
Results of referendum will be freely available, will either be Yes or No
Reference date:
Sept. 18, 2014, 24:00 IST
●

Yes: 55% or more

16.20 %

●

Yes: 50 to 55%

12.86 %

●

No: 45 to 50%

17.57 %

●

No: Less than 45%

53.34 %
Study the background information carefully.

Read the background information carefully, before proceeding.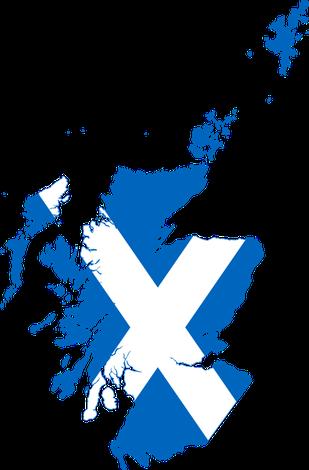 Recent Developments
The Economist reports pro-union forces ahead and discusses the potential impact of undecided voters towards a Yes-vote. [1]
Two polls just two weeks before the referendum point to narrowing gap: [3]
The Sunday Times even sees Yes ahead with 51 vs 49 % with a 2 % margin of error. However, the same research institue, Yougov, saw a gap of 22 % just one month before which raises some questions about reliability of their forecasts.
At the same time, a poll by 'Yes Scotland' itself still sees "No" leading with 52% to 48% but also points to a close result.
The outcome
CNN reports 55.35% for No and 44.65% for Yes with a very high participation of 84.6 %. [4]
Third party sources
Wikipedia
Media
Offering the reason for your trade may convince other traders to follow your opinion.

Click '+' if you agree, or '–' to disagree. You get a credit for every rating you make.

For each '+' the author will get +100 credits added to his trading account .

If you rate a comment with "-", please reply and state your objection.

Now please rate, reply, or write your own comment. Best of luck!